Digital Tool Kit
Below you will find 2023 Logistics Officer Association (LOA) Symposium promotional materials.
Check out Symposium logos and web banners, newsletter promos, photos, and videos. All logos, web banners, social media suggestions, and additional collateral may be used to promote the Logistics Officer Association (LOA) Symposium and/or your organization's presence at the Symposium.
Social Media Posts
Promote your participation on social media. Use the following social media sites.
Twitter:
@TeamLOA
Facebook:
TeamLOA
LinkedIn:
logistics-officer-association
Hashtag:
#LOA2023
Symposium Logos and Web Banners
To download the images, right click on the image and select "Save As". If posting the below images on a website, please link to
http://www.logisticsymposium.org
.
*If you need any special size images beyond what is listed below, please contact Nick Rasp at
NRasp@eventPower.com
.
Banner Ad - 300px by 154px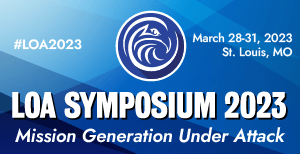 Banner Ad - 300px by 250px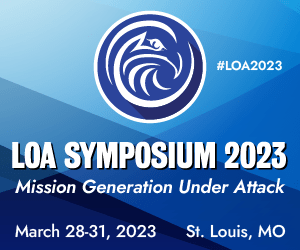 Banner Ad - 600px by 338px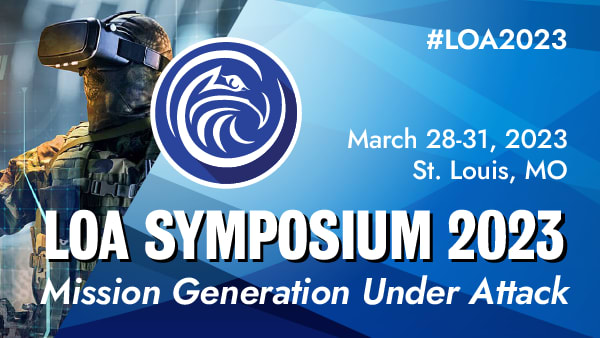 Banner Ad - 728px by 90px

Banner Ad - 1200px by 675px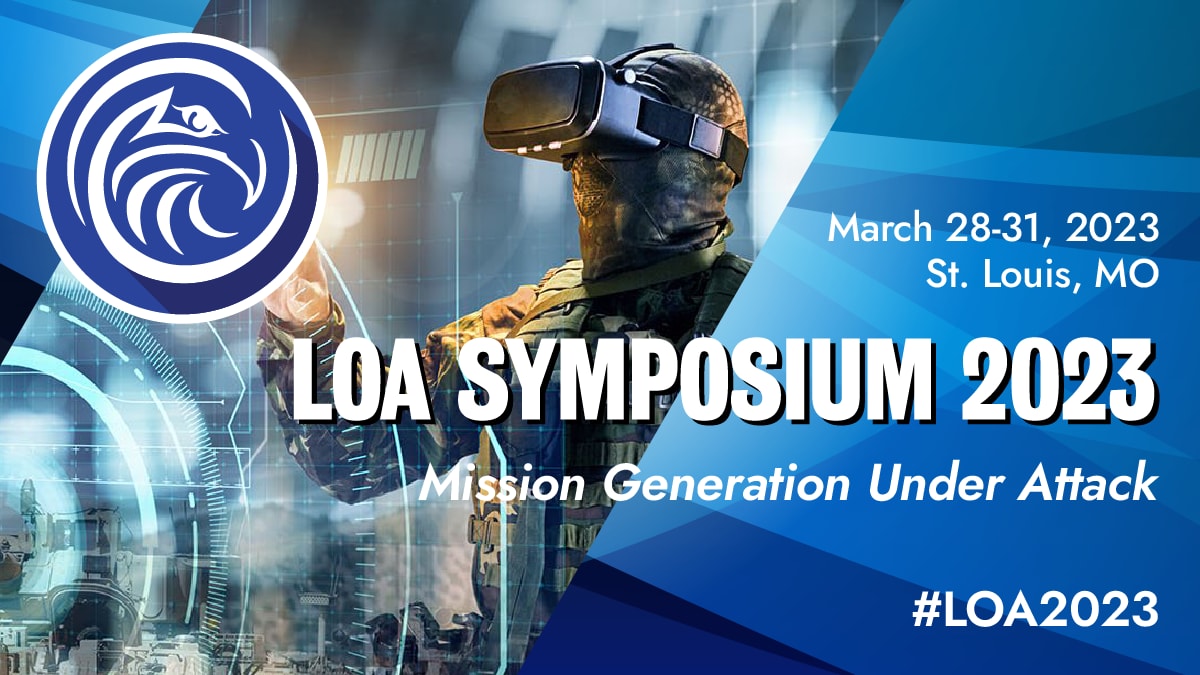 Symposium Dates & Location
March 28 - 31, 2023
St. Louis, Missouri
St. Louis Union Station Hotel
Be The First to Know
Join Our Email List
Like Us On Facebook