Symposium Registration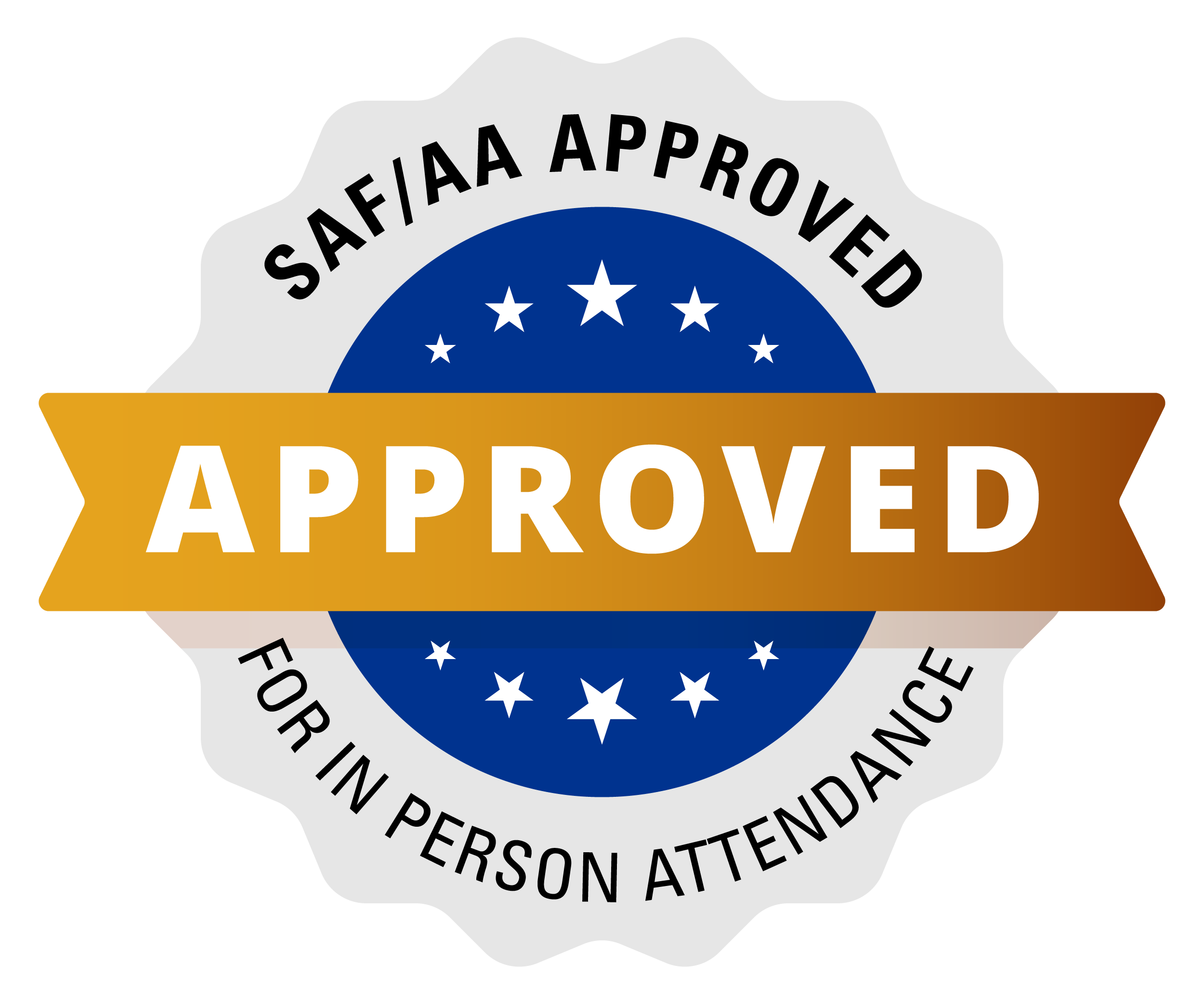 Registration Type
Rate
Active Duty Military and Federal Government Employee


This category includes current government employees and active duty military.

$0
Register
Retired Military BUT NOT Employed by Industry

$360
Register
Industry/Academia
$880
Register
AFLOS
$0
Register
AFPC
$0
Register
NDIA - Full Symposium
$880
Register
Virtual Military/Government Only
$0
Register
Virtual Industry
$99
Register
All personnel travelling in TDY status should follow the Joint Travel Regulation or the guidance on Travel for a Government Contractor or Contractor Employee on the DTMO website & in the Federal Acquisition Regulation as applicable. The conference is SAF/AA approved for in person attendance. We can't wait to see you in Salt Lake City!
Cancellation Policy
Symposium registration cancellations after COB February 15, 2022 are NOT refundable. Requests for cancellation before COB February 15, 2022 are subject to a 10% cancellation fee.
Cancellations must be submitted via email to LOA-Registration@eventPower.com.
Contact Us
Symposium Dates & Location
March 15 – 18, 2022
Salt Lake City, UT
Salt Palace Convention Center
Be The First to Know
Join Our Email List
Like Us On Facebook
Follow Us On Twitter
Tweets by @TeamLOA